Interactive Live Online Training
November 30th, 11AM - 12:30PM

How to Unlock Next-Level Performance with 1:1s
Are you tired of one-on-ones that never go anywhere?
Do you wish there was a better solution for engaging teams...and retaining your best people?

Empty space, drag to resize
If this sounds like you, then you need to attend this INTERACTIVE live training on holding high-impact 1:1s.
This event walks you through the practical steps you can use in every one-on-one to uncover what drives your people...
And use that knowledge to engage them like never before.
Our instructor Steve Lowisz (CEO & founder of Qualigence International) will walk you through a proven process for inspiring your teams to thrive for years to come.
Enroll today and turn 1:1s into your most powerful tool for engagement and retention!
Empty space, drag to resize
For more information
Email: lnauseda@qualigence.com
Phone: (877) 817-6861 (Leah Nauseda)
Key Takeaways:
Understand the difference between mentoring and coaching – and which one your team really needs
Learn a simple formula for boosting individual and team performance
Identify and leverage powerful questions that inspire real action
Undersatnd the G.R.O.W.T.H. model for unlocking the best from your people and growing your team...without doing the work for them
All attendees will receive 2 SHRM credits.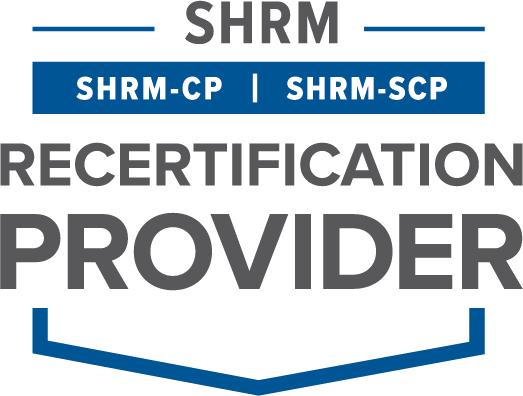 Qualigence International is recognized by SHRM to offer Professional Development Credits (PDCs) for SHRM-CP® or SHRM-SCP® recertification activities.
Steve Lowisz
CEO and founder of Qualigence International
Steve Lowisz is an authority on all things talent, business leadership, and personal development. With a unique and unconventional delivery style, Steve understands how to connect with everyone from executives and entrepreneurs to human resources and recruiters. As a result, companies including Cisco Systems, Starbucks, Whirlpool, Coca-Cola, Miller, Walgreen's and many others have engaged him to educate, inspire, and uncover the true potential within their teams.