Take Advantage of a Special Offer on Two Leadership Masterclasses
Sign up TODAY for both courses and get $100 off!
Guide to Difficult Conversations
Unlock Next-Level Performance With 1:1s

Eligible for SHRM Credits
Qualigence International is recognized by SHRM to offer Professional Development Credits (PDCs) for SHRM-CP® or SHRM-SCP® recertification activities.
LIVE INTERACTIVE COURSE 1

Call (877) 817-6861 to schedule your course
Hybrid Course (Online/In-Person)
Difficult Conversations: Learn to Talk About What Matters in a Way That Matters
Regular Price $299.00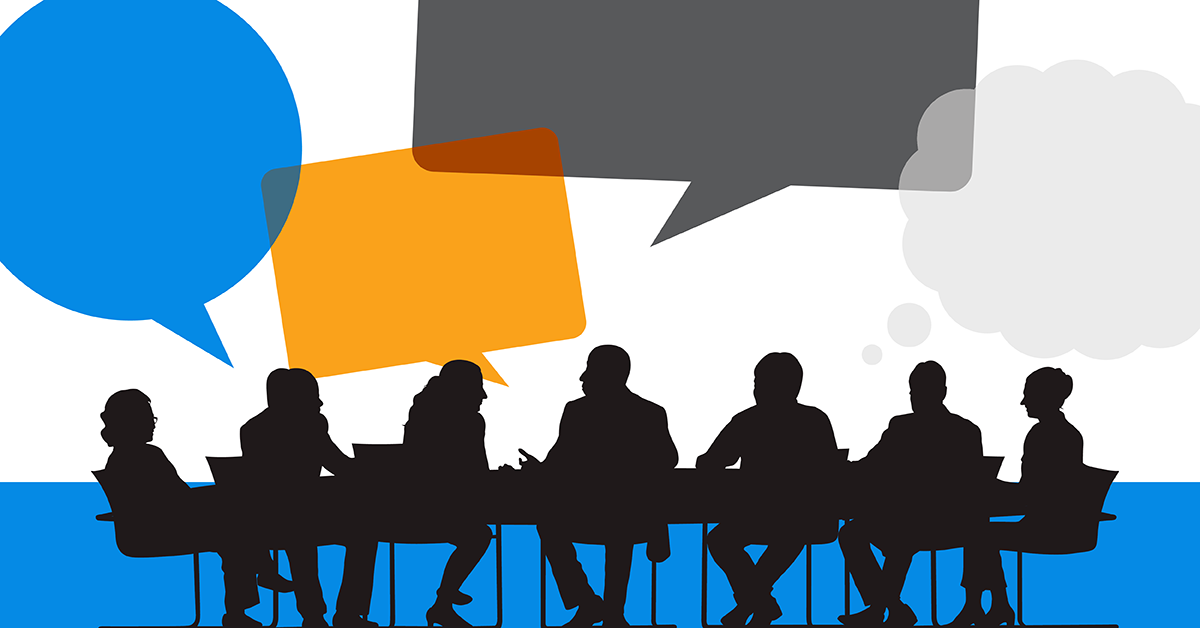 Whether it's addressing an underperforming team member or dealing with workplace conflict, most leaders avoid difficult conversations like the plague.
But the best leaders know these conversations are actually opportunities for GROWTH.
In this interactive, hybrid learning session, you'll learn how to gracefully guide these conversations to a positive outcome.
Our instructor Steve Lowisz (CEO & founder of Qualigence International) will help guide you to successfully:

Resolve conflicts, productively tell a team member they're underperforming, and navigate other high-stress conversations


Understand the 3 traps that leaders fall into with difficult conversations


Learn what to do before, during, and after difficult conversations to ensure a positive outcome from the situation
LIVE INTERACTIVE COURSE 2

November 30, 2022 (11am – 1pm)
Online Course
Learn How to Unlock Next-Level Performance With 1:1s
Regular Price $299.00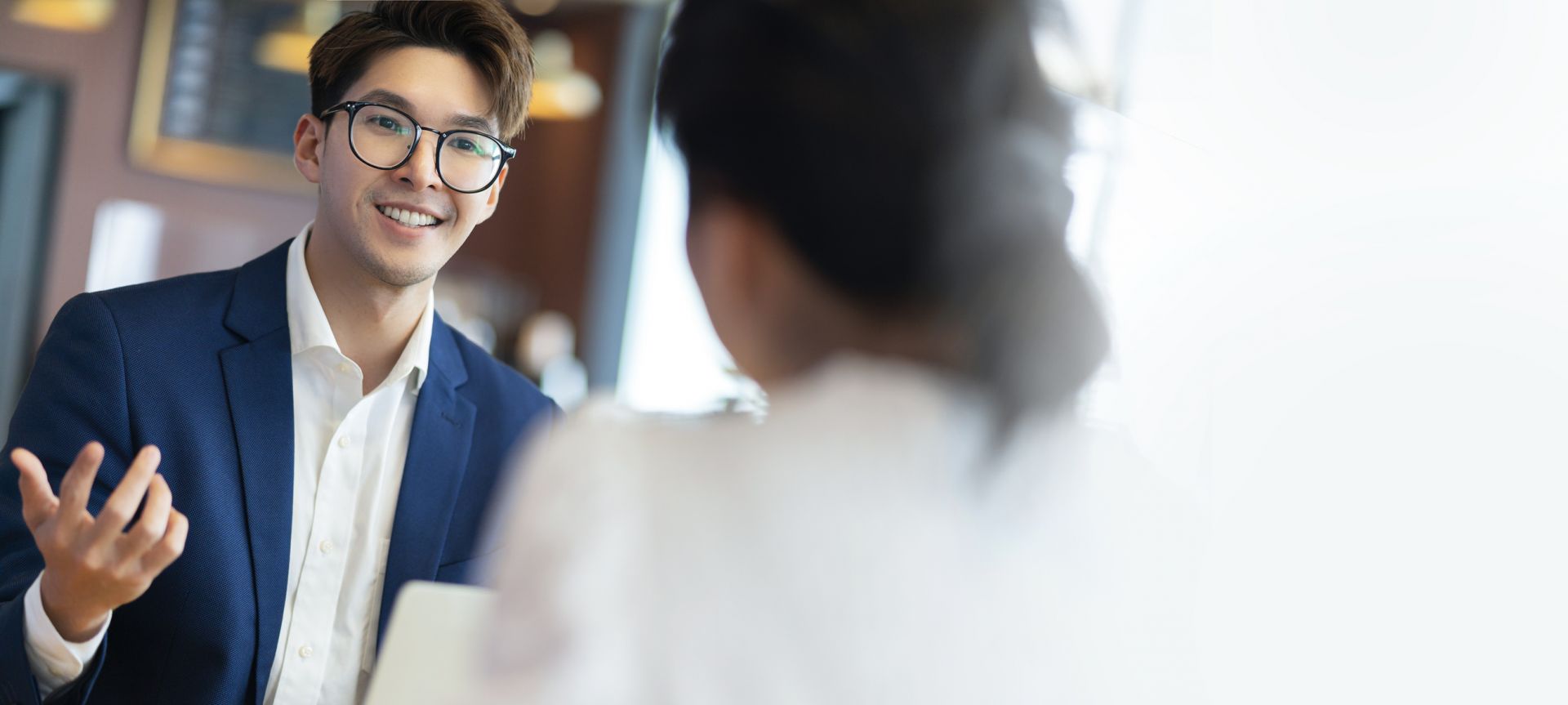 Tired of 1:1 conversations that never go anywhere? Looking for a better way to engage teams and retain your best people?
If this sounds like you, you don't want to miss this interactive live training on using 1:1 conversations to unlock team performance.
Our instructor Steve Lowisz (CEO & founder of Qualigence International) will walk you through a proven process for inspiring teams to thrive for years to come.
This course will help guide you to successfully:

Identify the roadblocks and challenges that every leader faces when trying to unlock better team performance


Leverage a simple formula for learning what matters to your people – and using that to boost their performance through 1:1s


Apply the G.R.O.W.T.H. model to empower your team to deliver bigger and better results
We are limiting attendance to both events ensure a quality learning environment for all attendees. Register now to save your seat!
About the Instructor:


Steve Lowisz

CEO and founder of Qualigence International
Steve Lowisz is an authority on all things talent, business leadership, and personal development. With a unique and unconventional delivery style, Steve understands how to connect with everyone from executives and entrepreneurs to human resources and recruiters. As a result, companies including Cisco Systems, Starbucks, Whirlpool, Coca-Cola, Miller, Walgreen's and many others have engaged him to educate, inspire, and uncover the true potential within their teams.